Pool Heater Repair and Maintanance in Boca Raton, FL by All-Pro Electrical & Air Conditioning
There are few things more relaxing on a hot summer's day than coming home and diving right into your very own swimming pool. With the heat of summer being as intense as it and sticking around throughout much of the year, it is a major benefit to have a swimming pool on your property. However, you shouldn't have to limit its use to those times of the year when the temperature is at its zenith.
With a properly serviced pool heater you can heat the water in your swimming pool to a comfortable temperature even when the weather outside is not completely in compliance. Enjoy your pool later into the evening and for a greater stretch of the year by hiring All-Pro Electrical & Air Conditioning to maintain your pool heater. That way, you can count on the job being completed with the utmost care.
All-Pro Electrical & Air Conditioning is happy to repair and maintain your pool heater - we service Boca Raton, FL and the surrounding areas.
Pool heater maintenance is necessary if you hope to keep your pool heater functioning as efficiently and effectively as possible, as well as to keep it in safe working condition. Pool heaters may utilize heat pump technology in order to function, while other models may depend upon natural gas. Whatever the specifics of your particular heat pump, you need to remember that this is a mechanical system with components in close proximity to water at all times. Those are tough operating conditions, and having your system routinely inspected and tuned up will ensure that it functions as intended.
Should you have any reason at all to believe that your pool heater is compromised in any way, then you must contact a member of the All-Pro Electrical & Air Conditioning team immediately. The longer you wait to schedule professional pool heater repair services, the more likely it becomes that your pool heater will be seriously damaged. You may also be putting your own safety at risk by forcing a compromised pool heater to continue operating. Prompt pool heater repairs are always in your best interest if your pool heater is struggling to meet your performance expectations or exhibiting signs of disrepair.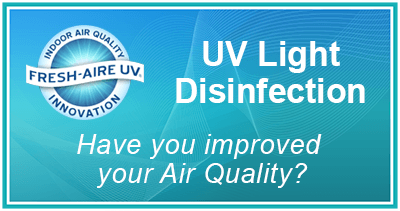 All-Pro Electrical & Air Conditioning services these areas:
AND MORE...