Air Conditioning Maintenance in Boca Raton, FL by All-Pro Electrical & Air Conditioning
Stay protected with an All-Pro Maintenance Plan!
Mechanical stress will wear down any device over time, leading to it eventually needing a replacement. But although no mechanism can last forever, proper care to alleviate the wear and tear of operation can help it last for as long as possible and help it return its owner's original investment in it.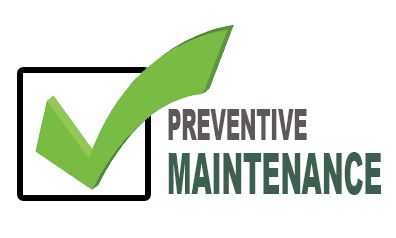 This applies to air conditioning system as much as to any device. In a place that can grow as hot as Florida and remain warm for many months, a yearly inspection and tune-up is essential to see that an AC continues to work for years. Without routine maintenance for the air conditioner that keeps your home cooled down, you can expect to encounter numerous problems during the system's unfortunately brief service life. But all it takes is a call to All-Pro Electrical & Air Conditioning to sign up for our regular maintenance service to solve these problems: we will see that your air conditioning system gives you numerous years of energy-efficient service with a minimum of hassles.
When you are ready to sign up for regular air conditioning maintenance in Boca Raton, FL or the surrounding areas, contact All-Pro Electrical & Air Conditioning.
The Benefits of Air Conditioning Maintenance
There are many reasons to make spring maintenance for the air conditioner part of your annual schedule. Here are four of the most important:
Extended service life: Modern air conditioners have an expected lifespan of 15–20 years. But that is only if the system receives a yearly inspection and tune–up from professionals. You can cut that number in half if the AC receives little to no maintenance help. Replacing an air conditioner early is a large expense, and one you want to avoid if possible. Maintenance will help your air conditioner live up to or exceed its manufacturer's lifespan estimate.
Fewer repairs: Approximately 85% of the repairs that an air conditioner may need during its service life are avoidable thanks to regular maintenance visits.
Reduced chance of a surprise breakdown: You don't want your AC failing on you during one of the hottest days of the year. Maintenance will help lower the chance of this occurring. A spring tune–up and inspection will catch any potential malfunctions that could lead to the system shutting. You will head into the summer with an AC that is armored to take on the stress of the Florida heat.
Energy savings: Maintenance is dedicated to seeing that your air conditioner works at its best so that it does not drain extra power. You can expect to pay 25% less with regular maintenance than you would otherwise. A well–maintained air conditioner will retain 95% of its energy efficiency rating through most of its lifetime.
We Offer Excellent AC Maintenance
It is easy to get started with routine air conditioning maintenance: contact All-Pro Electrical & Air Conditioning and speak to our AC technicians. We offer a multi–point tune–up and inspection service that will go over all aspects of your cooling system and make sure that it is prepared for each summer season. In addition, signing up for annual checkups also provides you with a 10% discount of all of our services and priority scheduling. Give us a call today to find out the full details and benefits.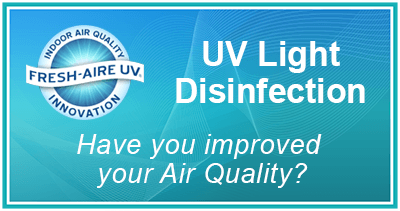 All-Pro Electrical & Air Conditioning services these areas:
AND MORE...