GFCI Outlet Installation in Boca Raton, FL by All-Pro Electrical & Air Conditioning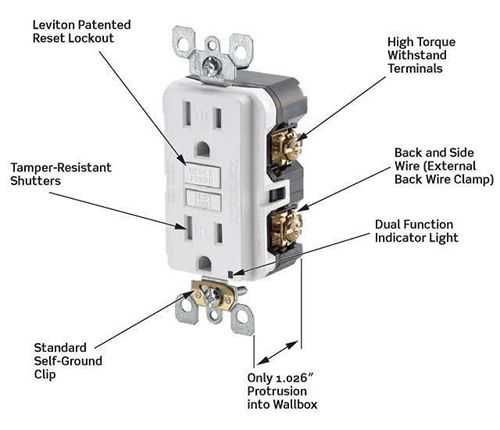 Using electricity in our homes is so commonplace that many homeowners give very little thought to the various systems and devices that make doing so safely possible. The GFCI outlet is one of the greatest advancements in using residential electrical systems safely. While you likely have a few of these outlets scattered throughout your home, you may want to consider installing more so that you can use electricity safely in your living space.
GFCI outlets must be installed by trained professionals if they are to provide you with the best performance possible. If you are interested in making your electrical system safer to use, schedule GFCI outlet installation services with the electricians here at All-Pro Electrical & Air Conditioning. Contact us today for more details.
All-Pro Electrical & Air Conditioning provides GFCI outlet installation services in Boca Raton, FL and the surrounding areas.
What is a GFCI Outlet?
GFCI stands for "ground fault circuit interrupter." A GFCI outlet is one which provides homeowners with additional safety features which can help to protect them from electrical shocks or even electrocution. GFCI outlets are easily identifiable by the "test" and "reset" buttons one the face of the outlet.
As you use an appliance or device plugged into a GFCI outlet, that outlet will measure the voltage level leaving the outlet and that being used by the device in question. If there is a difference between these two levels, then electricity is escaping somewhere, and may potentially seek to travel to the ground via the user's body. When a difference of a certain amount is detected, the GFCI outlet interrupts the flow of electricity from the outlet to the device, protecting the individual using it from becoming an unwilling grounding rod him or herself. The outlet is reset by hitting the reset button. If you push the test button while using a device plugged into the outlet, and that device continues to work, then you may have an issue with the outlet requiring professional repair services.
Schedule Professional GFCI Outlet Installation Services
GFCI outlets need not be installed in place of all existing outlets in one's home. They are often required by law in certain areas, though, such as outdoor outlet boxes, in laundry rooms, and other areas where contact with water is of concern. Even so, you may choose to have additional GFCI outlets installed on your own, just for peace of mind. Regardless of your reasoning for scheduling professional GFCI outlet installation, you can count on us to get the job done right.
As handy as you may be, and as full as your toolbox is, it is important that professional electricians handle the installation of any new outlets in your home, as well as the replacement of standard outlets with GFCI models. Electrical wiring is straightforward in concept, but ensuring that everything is properly grounded and incorporated into the electrical system at large successfully demands a level of expertise that only professionals can offer. If you are ready to schedule any GFCI outlet installation services, or electrical services of any kind, just let us know. The electricians at All-Pro Electrical & Air Conditioning are always ready to help.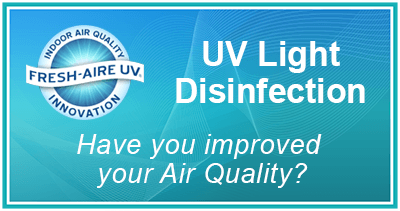 All-Pro Electrical & Air Conditioning services these areas:
AND MORE...