Coming Soon – All-Pro Solar Power
All-Pro is addressing climate change! Install Solar, Save Money & Save The Environment.
The Sunshine State is blessed with a huge amount of clean FREE energy that's just waiting to be harnessed. Modern solar technology allows you to convert that energy into your very own power source. With an All-Pro Solar System you will:
See a decrease in your electric bill from the moment the first rays of sunshine penetrate your solar panels.
Produce enough electricity to power your lights, air conditioning system, electronics, appliances, and even keep your pool warm on cooler days.
Store the energy generated during the day for use at night or during power outages – eliminating the need for a generator.
Own your solar system for a lower monthly payment than your current monthly electric bill.
Increase your property value and get a return on your investment.
Enjoy freedom from electric bills.
Are you currently evaluating the benefits of solar power? Are you eager to commit to a clean and fully sustainable way of life?
After walking you through the best viable options and understanding what's most important to you, All-Pro will design the perfect system for your needs.
With a battery backup you don't have to worry about your power going out during an outage or storm. Your air conditioner will keep you cool and you'll be using your electronics instead of worrying about the contents of your fridge.
Watch this space for more information about solar technology, Federal incentives that pay you to save money by going solar, battery backups, and more!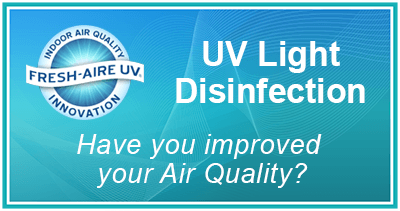 All-Pro Electrical & Air Conditioning services these areas:
AND MORE...