Total Home Air Purification.
MicroPure®
The revolutionary MicroPure® from DustFree® works 24/7 to eliminate contaminants like Staph, MRSA, E-Coli, Strep, Listeria and Black Mold from the air and surfaces including stainless steel, cloth and carpets, and it breaks down odors, smoke, germs, and VOCs.
MicroPure® combines photocatalytic technology developed by NASA with UV Light and water vapor to produce charged ionic air scrubbers that cause particulate matter to conglomerate, so it can be filtered more easily. This active cloud of clustered air scrubbers travels through your air ducts eliminating contaminants, even in areas with reduced air flow.
MicroPure installs in minutes and it can be placed on either the supply or return side of your AC system.
Click here to view the MicroPure® brochure
See images below for more information on MicroPure®, or call All-Pro Electrical and Air Conditioning at (561) 988-0460 and start breathing the difference today.



Featured Promotions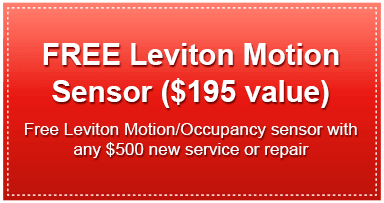 View A Map of Our Service Areas
All-Pro Electrical & Air Conditioning services these areas: